The Impact of Online Marketing and Website Design by Timeless International
Today's businesses operating in the digital era must have a significant online presence. This rule applies to all industries, including the tourism sector. The growth of online marketing and website design has significantly impacted the development and revenue of businesses in the travel industry.
Companies like Timeless International have benefited from online marketing and website design to expand their clientele and grow their businesses. The company's website is not only attractively designed but also simple for customers to navigate and find the information they require.
To reach its target market, Timeless International has incorporated a number of online marketing strategies into the design of its website. They communicate with clients and promote their services via social media platforms. As a result, they have amassed a devoted clientele and built a robust online reputation.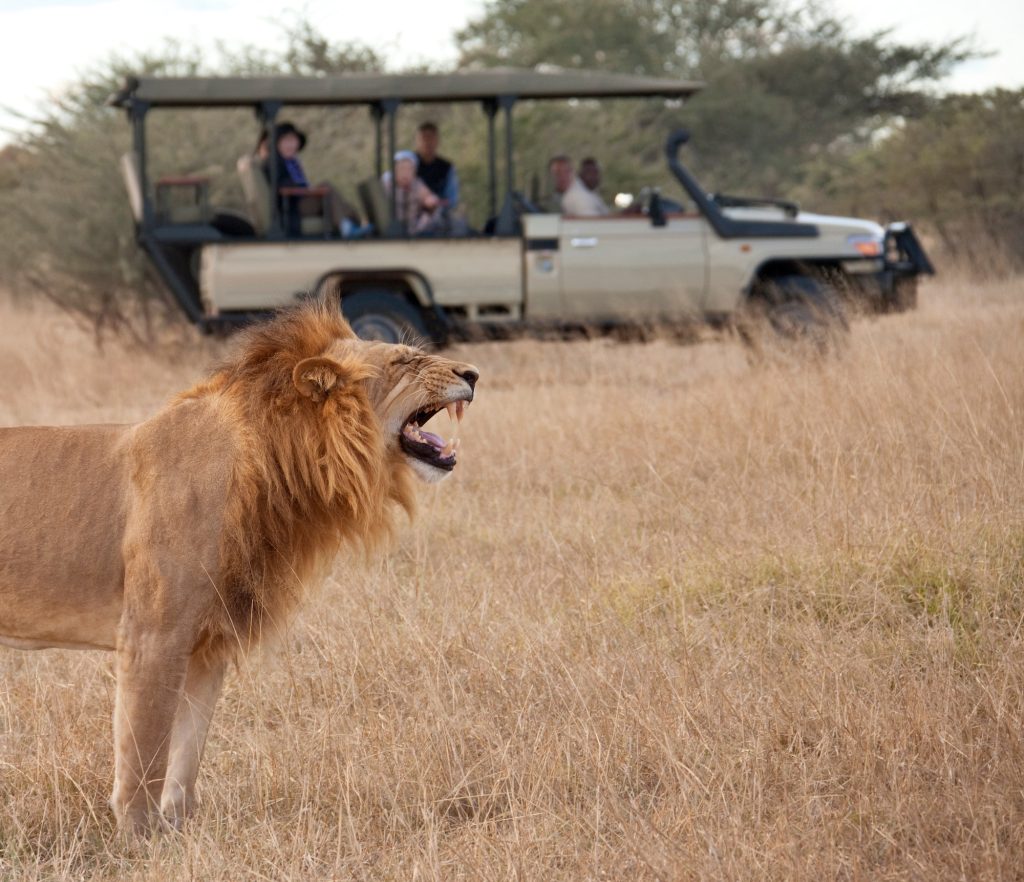 In the tourism sector, the influence of online marketing and website design is undeniable. Customers now have more control over their travel experiences thanks to the growth of online reservations and reviews.
This indicates that companies must concentrate on giving customers a remarkable experience both online and offline.
Businesses in the tourism sector can increase their visibility, draw more customers, and ultimately boost their revenue by investing in website design and online marketing. Timeless International has taken advantage of the digital era, using the internet to increase its brand presence and success.
In conclusion, the tourism industry has been transformed by website design and online marketing. Businesses that invest in these sectors can anticipate significant growth and revenue effects.
Timeless International is a prime illustration of how companies can use these resources to prosper in the current digital era.